Services given to Italian Manufacturer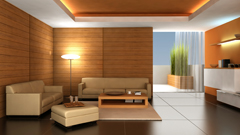 BGB ITALIA acts as a sole agent and helps the Italian Furniture Manufacturer to promote their Brand in Market through different channels, which includes leading Architectural Houses, appointing different dealers and taking care of the logistic of the goods.


What we do:
Introduction to Italian furniture & manufacturer

Sourcing furniture the client is looking for

Consolidation of the same under one roof

Logistics organization

Handling the insurance of goods

Option of door step delivery and after sales services.


Wood Coating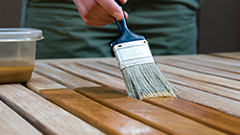 BGB Italia provides Wood Coatings that remains shinier for longer periods of time. The Wood Coatings we supply give a beautiful appeal to the furniture and create a complimentary ambiance. Moreover, the smooth texture and long lasting gloss provided by Wood Coatings charms the customers. These Wood Coatings are stain resistant and protects from adverse weather conditions as well.


What we do:
More gloss & Shine

Faster drying

Resistance to heat and water

Good sealant with primer

User friendly ready to use varnish

Excellent insecticide

Excellent resistance to fungi and algae

Excellent life as compared to ordinary protector

Coating in glossy, semi glossy & matt finish coating for long-lasting & aesthetic good looks, silky smooth feel, water, chemical stain